It was great to wake up this morning to find an article about the
End Of Life Timeline Planner
published in today's
Sunday Mail.
Bringing ideas from person centred approaches developed over years by great teachers like John OBrien, Michael Smull and Helen Sanderson into the field of End Of Life Care is clearly receiving an immediate and warm response.
Personalisation in healthcare is an idea whose time has come, and person centred thinking is a key way to help deliver it.
What I would really like people to understand is that the values and approaches brought together in person centred thinking apply to all human beings: We all have gifts that we need to express, we all have hopes and fears, we all have things that are important to us, and we all need support. As a human being facing the end of my life, it is becoming important for me to make sure that people around me understand what makes good support for me, and this is the purpose of the planner.
Person Centred Thinking tools have been expressly designed to be simple things. If we can keep medical jargon out of the way, we can find ways to help people have important conversations about what matters to them. I've found
Fink cards
are brilliant as a way of generating rich and deep conversations about topics we might normally shy away from.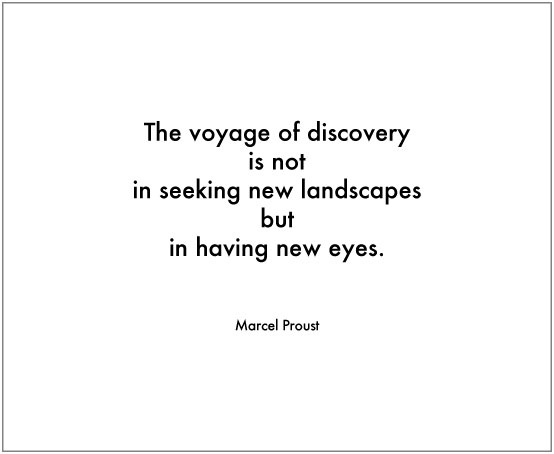 My worry about the timeline planner is that it is almost too complex, as it has no less than 25 fields to complete. Thankfully Helen Sanderson has shown us how it can be easily simplified further by making it into a number of consecutive one page profiles.
Of course not everybody agrees that simpler is better. Human beings are deeply complex creatures. Can we really sum up in one page the essence of what is human, when it took Tolstoy and Proust thousands of pages, and they still didn't fully explicate it? Is it actually an insult to the person to imagine that this is possible? One page about your whole life? One page about a precious human personality? Is that all?
I think it comes down to understanding what the purpose of a person centred thinking tool actually is:
It is a way of helping us gain choice and control over our lives in difficult situations, at times when it's very easy for the medical machine to grind over what really matters to us.
So we need simple ways to express what we feel is most important to us, and what is the very best support for us, complicated jargon is out. Having to fit everything into one page forces us to think about what is the very most important. It can be a harsh discipline.
Michelle Livesley
is somebody who has thought hard about what makes a one page profile work: she is clear that they need to be absolutely specific about what makes good support, and they need to be assertive: if something is very important to me, then it is not optional. It MUST happen.
So I'm arguing that the format of a good tool is very simple because keeping it simple helps the person and their family write it well.
And a one page profile is useless unless it transfers its message quickly and efficiently to care staff who may have little time to read through documentation.
It has to be easy to read as well as easy to write.
It is a tool to be used practically in everyday situations at end of life. Making it easy for care staff to understand and use is just as important as helping the person and their family to write it. In my final days, I need my wishes to absolutely clear to everyone involved in my care, without ambiguity and vagueness. The simpler and clearer I make it, the less room for misinterpretation.
I've sat in committees that have tried to design good tools. "Have we covered xxx?" is the deadly question. Gradually tools grow like weeds from something beautifully simple practical and useful into tortured monsters of complexity. And every time a new layer of complexity is added, a little of who the person is is lost.
So I find simplicity beautiful for a reason. Simplicity is practical. Simplicity forces us to think of what is most important. Simplicity makes tools easier both for the person writing and the person reading. Simplicity is strong. As Leonardo Da Vinci said "Simplicity is the ultimate sophistication".