I was really inspired by this
story in the Huffington Post
about the funeral of James McConnell.
When this man died, alone in a nursing home, it was looking like he'd have nobody at his funeral, except maybe one or two of the home's care staff. I've been at funerals like that myself.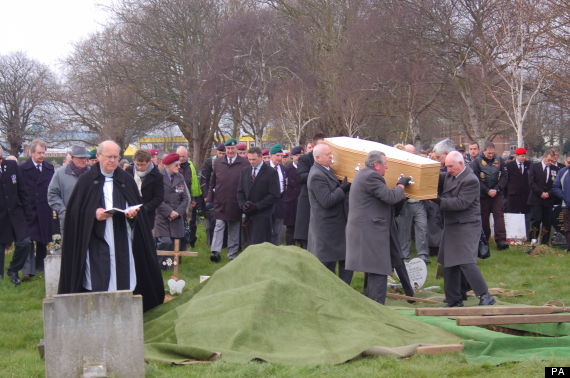 The local vicar, Reverend Bob Mason didn't want to preside over such a sad occasion, and began to campaign over facebook for people to attend the funeral. Thanks to his work well over 200 attended, including many other veterans of the Royal Marines, who gave him a far more fitting send-off.
Here's the radical question: What if someone had done the same thing a year earlier, when McConnell was alone and unvisited in his nursing home? Maybe 200 people wouldn't have responded. Maybe not even 20. What if 2 people had responded, and visited him maybe once a month each? That would have given him a fortnightly visit to look forward to in the last year of his life.
What if we did this with many more of the people living isolated lives? What if we started thinking that connecting isolated people up with other people was as important as giving them their medication or a wash?
Is it a daft question? What do you think?